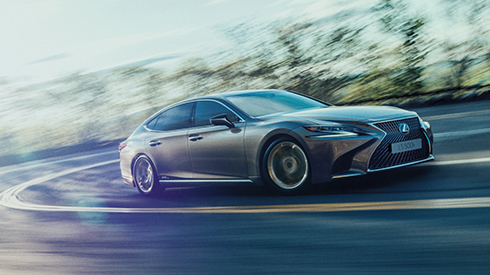 Overview
The next-generation LS realizes the "Ultimate Experience of Visionary Anticipation", a uniquely creative and emotional experience made possible by Lexus vision designed to capture the hearts of the next wave of world leaders. To realize this, in developing the LS we focused on the fusion of its personality and emotional appeal as a flagship sedan, with performance that delivers the pinnacle of elegance, comfort and environmental friendliness, and perceived qualities defined by unique Japanese Takumi craftsmanship and advanced production technologies.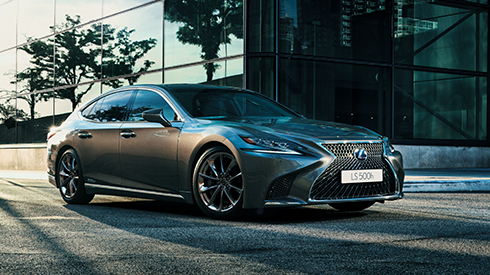 Design
The flowing silhouette with its low center of gravity shapes a spacious and inviting interior. Its innovative beauty that fuses unique Japanese Takumi skills with state-of-the-art technologies and refined sensibilities will transform urban landscapes worldwide.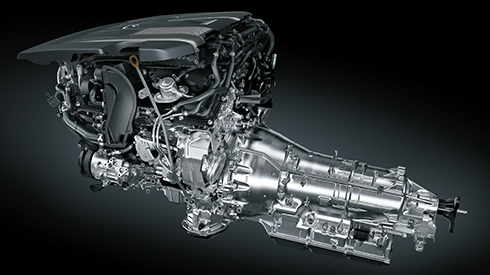 Performance
Developed exclusively for Lexus, the core engine platform was redesigned and high-speed combustion technology and a high-efficiency turbocharger utilized to deliver exceptional power output together with outstanding fuel efficiency. The engine generates maximum torque starting at low rpms, providing powerful acceleration whenever the accelerator is depressed. Paired with the Direct Shift-10AT, the rhythmic shifting and direct response boost driving pleasure.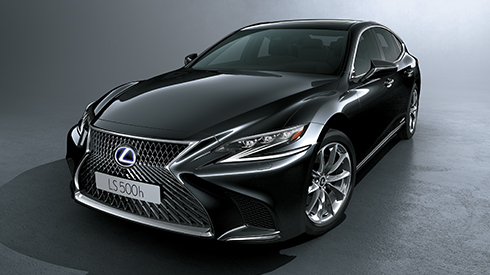 Features
The ultra-small 3-eye Bi-Beam LED headlamps combine advanced design with excellent light distribution. 16 LEDs in the sequential turn signal lamps illuminate sequentially in a flow from the inner side to the outside of the vehicle.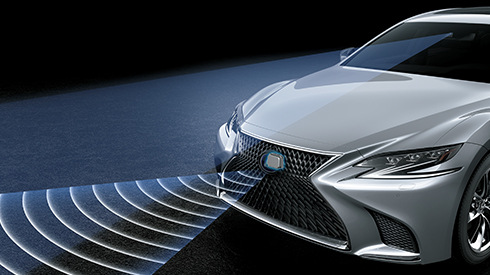 Safety
When the millimeter-wave radar and monocular camera sensorsdetect a collision with a vehicle or pedestrian*ahead is likely, italerts the driver and activates pre-collision brake assist when the driver depresses the brake pedal. If the driver cannot depress the brake pedal, it activates the pre-collision brakes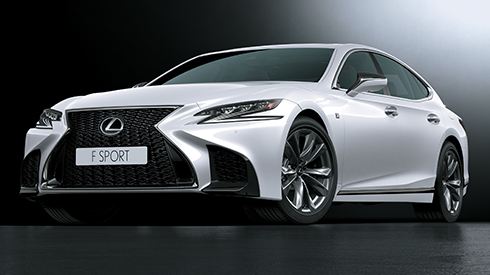 F Sport
The exclusive spindle and side grilles inherit the F SPORT vertical pattern in a meticulous design that combines small L-shaped pieces. CAD modeling Takumi spent over 6 months designing the grilles to embody the outstanding power and refined elegance of a driver's sedan while maintaining the grille's performance.
INTERIOR
Black with Art Wood