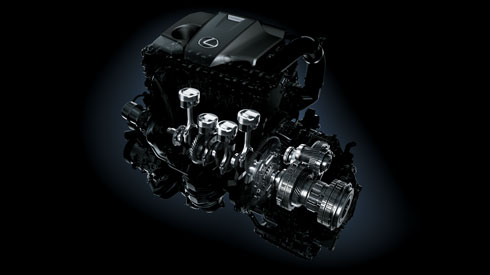 2.0-liter direct injection turbocharged engine
This newly-developed engine delivers a sophisticated fusion of exhilarating driving performance and excellent fuel efficiency. The compact high-efficiency twin scroll turbocharger is combined with an Atkinson Cycle engine with Dual VVT-iW. To realize optimum combustion, the innovative D-4ST features both direct and port injectors. This advanced Lexus engineering helps generate high torque from low through to high rpm ranges, high level responsiveness, as well as enhancing fuel economy.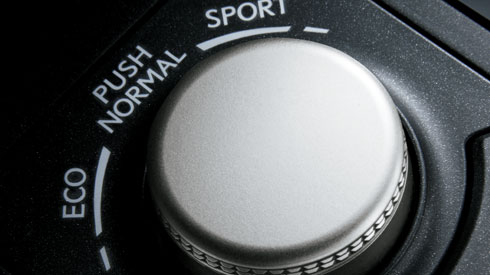 Drive mode select
Drive mode select provides integrated control of multiple systems to let you tune performance to suit your driving style. You can select and change between four modes: Normal, Eco, Sport and Sport+ Modes.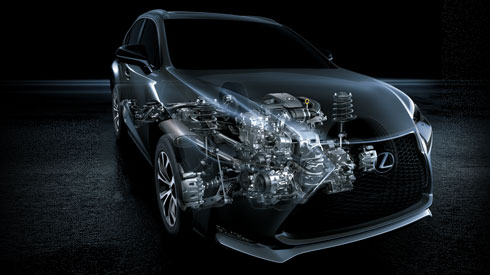 6 Super ect
The newly-developed, super intelligent 6-speed automatic transmission features advanced drive-force-on-demand control logic that calculates the required engine torque to realize a high level of vehicle control in line with accelerator operation, together with a sophisticated acceleration feeling. Multi-mode Automatic Transmission and G AI-SHIFT control further contribute to driving pleasure.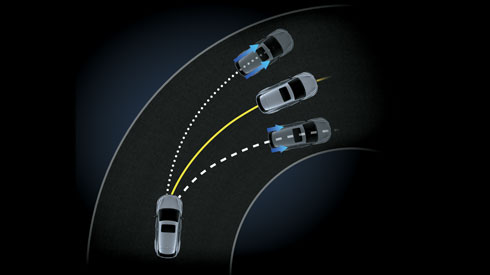 Dynamic Torque Control awd
The electronically-controlled system continually varies distribution of drive power to the rear wheels, switching from front-wheel drive to AWD to realize handling stability to suit the driving conditions, together with excellent fuel economy.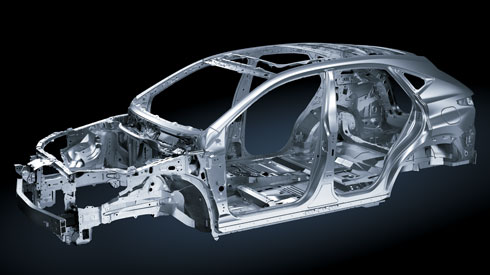 Chasis
The foundation of the NX's responsive sporty handling is a lightweight, high rigidity body structure made from hot-stamp, high-tensile steel and aluminum, with strategically positioned reinforcements. The use of innovative production technologies including laser screw welding and body adhesives, together with extensive spot welding, enhances the rigidity of panel joints, and contributes to the excellent handling, refined comfort and quiet ride.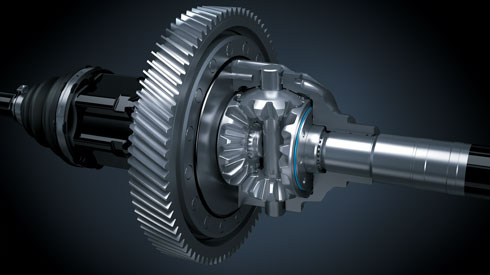 Pre-loaded differential
This innovative differential pre-loads torque under light loads or low rotational speed, contributing to highly-precise steering for excellent straight-line stability and acceleration performance.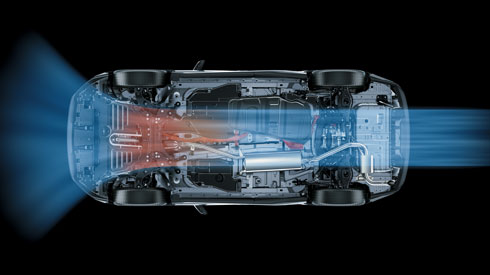 Aerodynamics
The NX's superb aerodynamics contribute to fuel-efficient performance and quiet comfort in the cabin, even during high-speed driving. Careful attention paid to reducing drag, including an integrated rear spoiler, spats for all four wheels, and the engine, floor, lower arm and rear underbody covers, contributes to a smooth airflow.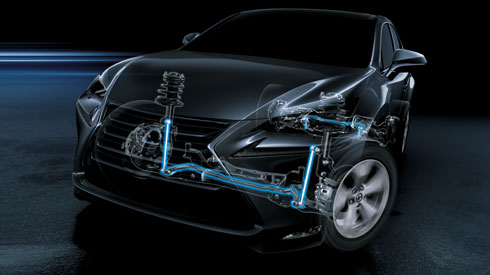 Shock absorbers
Careful refining of each shock absorber component, including the pistons and seals, helps to smooth minor road inputs and absorb larger jolts, maintaining a supple feel for agile handling together with excellent ride comfort.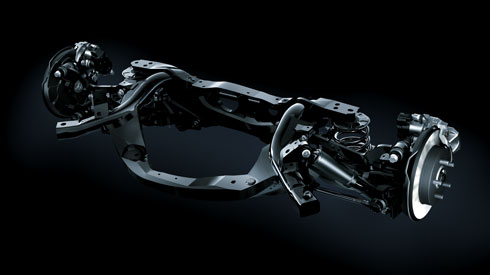 Front and rear suspension
The compact and highly-rigid MacPherson strut front suspension and double wishbone rear suspension were optimized to deliver agile handling and luxurious ride comfort. A close focus on individual components included refining the coil springs, stabilizers, shock absorbers, and suspension bushings.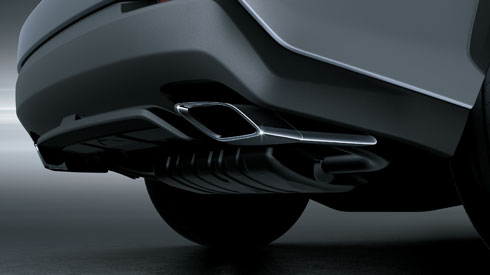 Dual exhaust pipes
A refined touch is the unique shape of the dual exhaust pipes that hint at the sporty power of the turbo engine. Seen from the side, their long proportions accentuate a sense of presence.