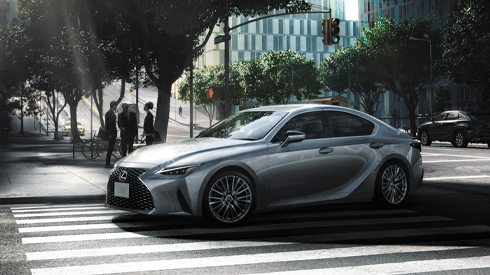 Overview
A bold evolution of the Lexus essential sports sedan, the IS embraces a passionate love of driving, crafted to fuse a captivating presence with exhilarating performance. A highly individual expression of life and style, its irresistible fun-to drive spirit will grow on you the more you drive.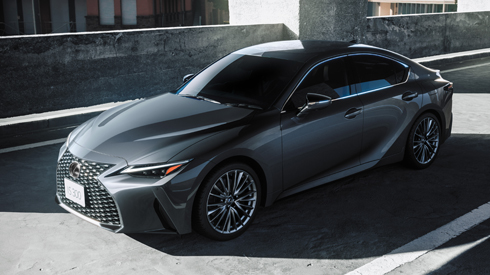 Design
Evolving the IS 'fun-to-drive' DNA, the provocative design signals an aggressive statement of intent. The dramatic stance and sharp sporty lines exude agility and exhilaration, embracing the spacious cabin in a bold form unprecedented in a 4-door sedan.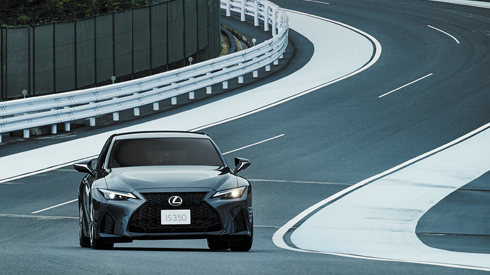 Performance
Pushing the limits of exhilarating performance, the duality of the IS serene and dynamic characteristics shines in diverse driving environments, equally adept at relaxed cruising in the city or aggressively tackling undulating curves on a mountain road, boosting driving confidence and pleasure.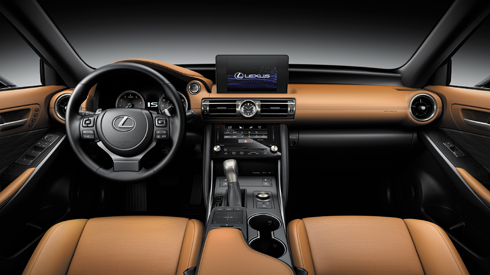 Features
The fusion of advanced technology and dedicated craftsmanship in the refined features heightens the feeling of being in sync with the car, deepening the pleasure of every journey.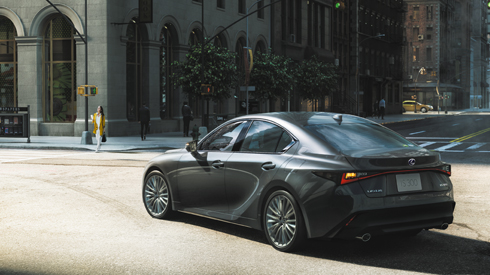 Safety
Sophisticated active and passive safety measures designed to help reduce driver stress and fatigue contribute to greater driving confidence and peace of mind, and ultimately to the deepening of driving pleasure.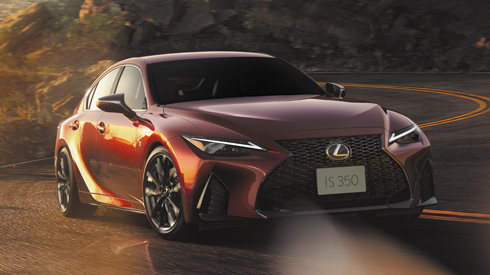 F Sport
The IS F SPORT embeds an aggressive character and sports-honed performance evolved directly from the DNA of the LFA supercar, tuning components, colors and passions to create an exhilarating environment that will deepen your love of sports driving.