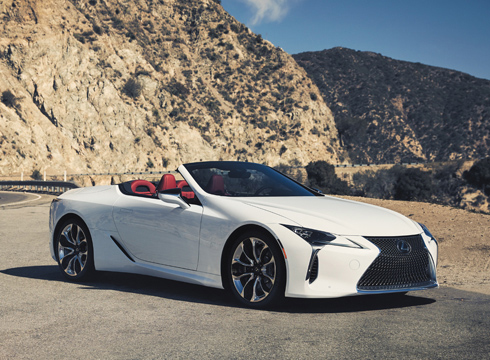 OVERVIEW
Crafted to inspire, the LC Convertible fuses the sensual beauty and exhilarating performance of the LC coupe with an open-air oneness with nature, enveloping and invigorating the senses in an exceptional driving experience unique to a Lexus convertible.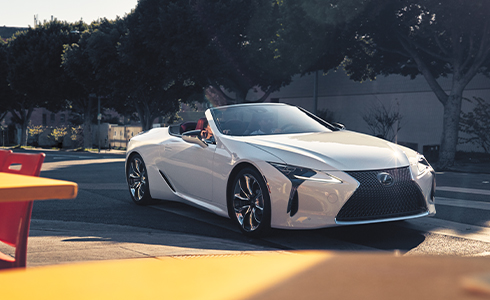 Design
Innovative design and meticulous craftsmanship open up the beauty of the LC to create a bold and distinctive identity befitting a Lexus convertible, expressed in the sleek, flowing silhouette that accentuates the unique convertible character.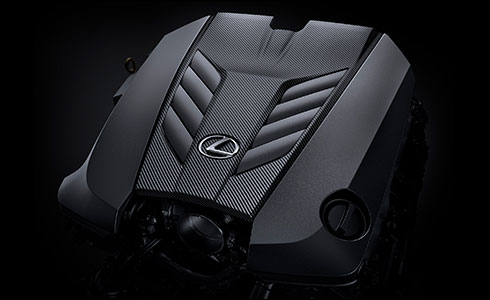 Performance
The naturally aspirated V8 engine generates a dynamic feeling of limitless acceleration and powerful output for luxury sports car driving. Refining the intake and exhaust components enhances driving performance to rea lize an emotional driving experience.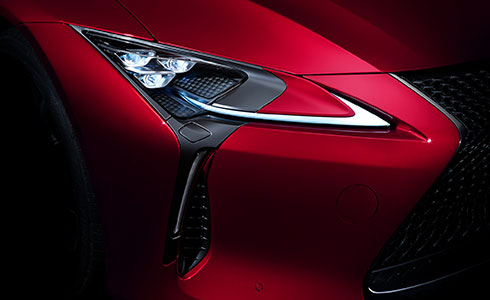 Features
The LC Convertible applies the Lexus concept of luxury to create an unparalleled open-air driving experience, embedding innovative technologies, Japanese hospitality, authentic craftsmanship, and Lexus finesse into the quality details.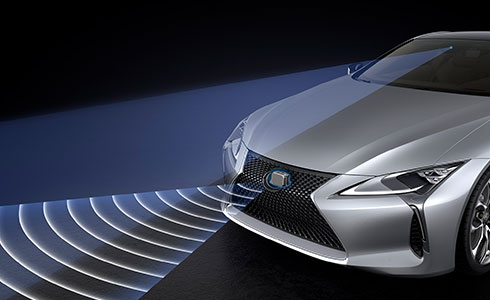 Safety
When the radar and camera sensors detect a collision with a vehicle ahead is likely, it alerts the driver and activates pre-crash brake assist when the driver depresses the brake pedal. If it determines a collision is difficult to avoid, then the pre-crash brakes and pre-crash seatbelts also operate.