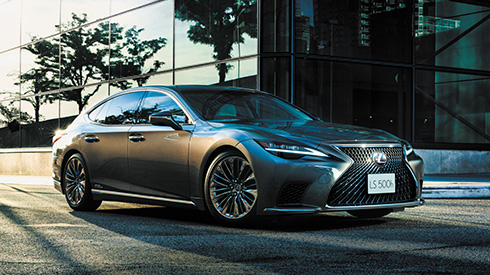 Thoughtful Design
The provocatively styled LS captures your attention with its coupe-like profile, redesigned headlamps and taillamps, and more daring front fascia.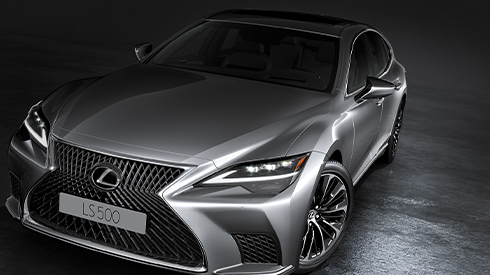 Exterior Design
Fusing sensual beauty with a low centre of gravity to shape a distinctive, confident presence. The beautiful form seamlessly integrates advanced functionality in the flowing lines of the grille and headlamps, highlighted by the ever-changing expression of the extraordinary Gin-Ei Luster finish.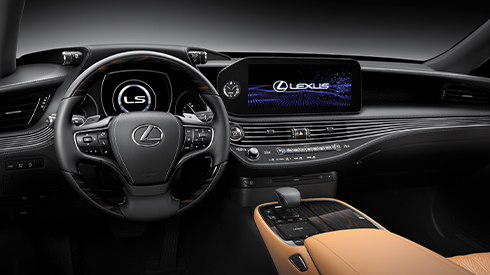 Interior Design
A refined expression of contemporary luxury, the interior combines a cockpit designed to support simple operation and focused concentration for relaxed confident driving, with sublime comfort for deep relaxation. The subtle Japanese aesthetic and spirit of hospitality of Takumi craftsmanship enrich the inviting and dignified cabin environment.