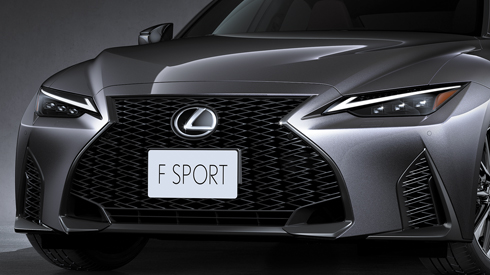 F SPORT spindle grille
The exclusive spindle and side grilles inherit the F SPORT vertical pattern in a meticulous design that combines small L-shaped pieces. The jet-black, chrome-plated garnish on the side grilles wraps around to the side, accentuating the wide, low stance and aggressive presence. It is reinforced by the exclusive color of the 19-inch wheels.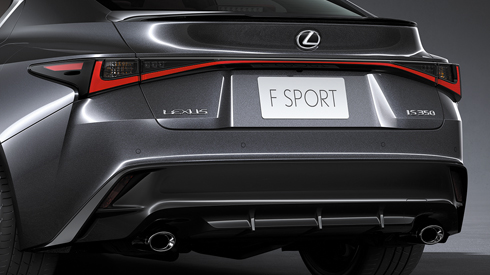 F SPORT rear bumper
The continuing evolution of F SPORT DNA drove the sporty design of the exclusive rear bumper, which matches the front grille by incorporating F-shaped mesh in the lower rear bumper.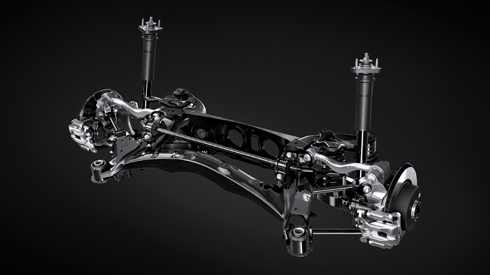 Front and rear suspension
Select refinements inject a sports-focused edge into F SPORT handling. Exclusive tuning of the rear stabilizer bar, shock absorbers and other components, together with AVS which optimally controls damping force in response to the road surface, boost sports driving confidence and pleasure.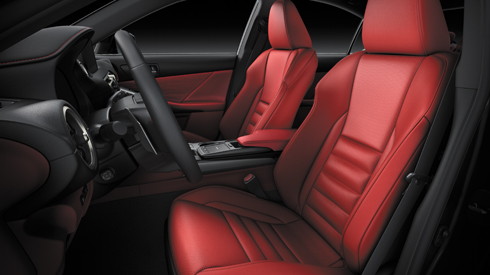 F SPORT front seats
The front sports seats are the product of an innovative 'integrated foaming' manufacturing process. They provide a blend of refined comfort with firm support and excellent holding performance for sports driving.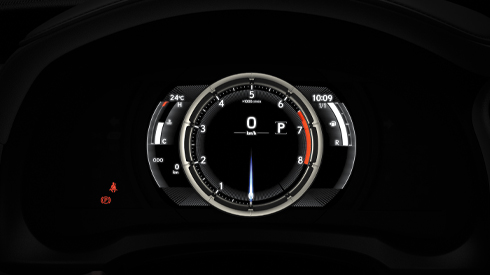 F SPORT meter
A direct evolution of the groundbreaking design and functionality of the meter in the Lexus LFA, the innovative single dial meter takes center stage with a combination of Lexus sophistication and cutting-edge precision. In addition to showing information in a clear and logical manner, the meter ring display changes to reflect the drive mode selected.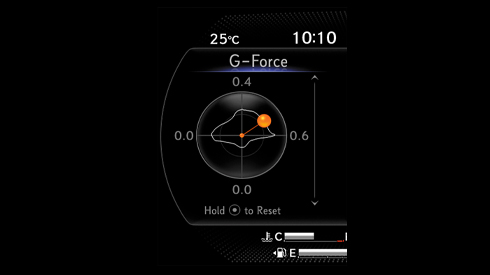 F SPORT multi-information display
When the driver activates the multi-information system, the F SPORT meter ring slides to the side to display additional information including a turbo boost meter with oil temperature and pressure gauges, and a G sensor with steering angle. Note: The boost meter is for the IS300 only .