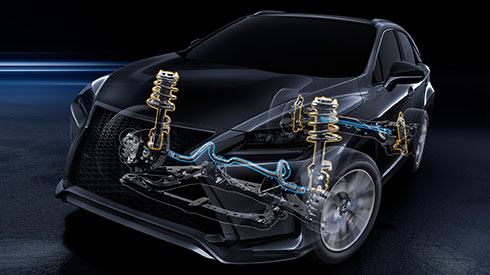 Active stabilizer system
The system actively controls the front and rear suspension in various driving conditions, reducing roll to maintain stability while cornering, and enhance ride comfort. The advanced roll skyhook control helps to reduce roll while driving on bumpy roads, further contributing to a smooth ride.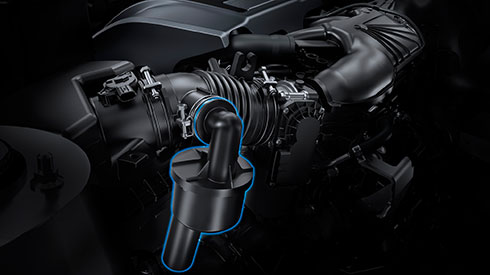 Sound generator
Heightening the emotion and excitement of sports driving, the sound generator boosts the sound pressure level in the engine air intake at different resonate frequencies, to generate a thrilling F SPORT engine note when you accelerate.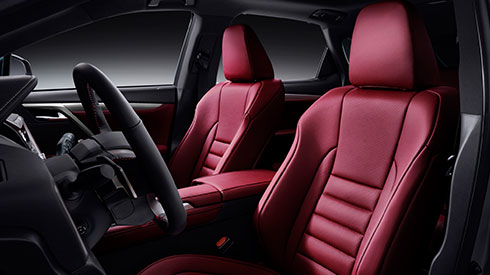 F SPORT front seats
The front sports seats are the product of an innovative 'integrated foaming' manufacturing process. They provide a blend of refined comfort with firm support and excellent holding performance for sports driving.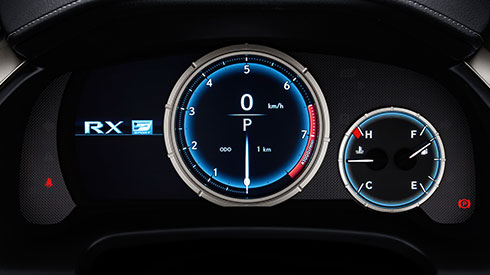 F SPORT meters
Dynamically displaying sports performance, the exclusive F SPORT analog tachometer features a large silver ring with an illuminated needle, and a precision digital speedometer and shift position/drive mode select indicators in the center.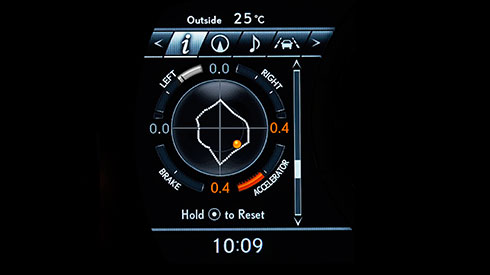 F SPORT multi-information display
The 8-inch color TFT (Thin Film Transistor) multi-information display heightens the immediacy of your F SPORT driving experience by displaying a G sensor with steering angle, and accelerator opening and brake hydraulic pressure bars.